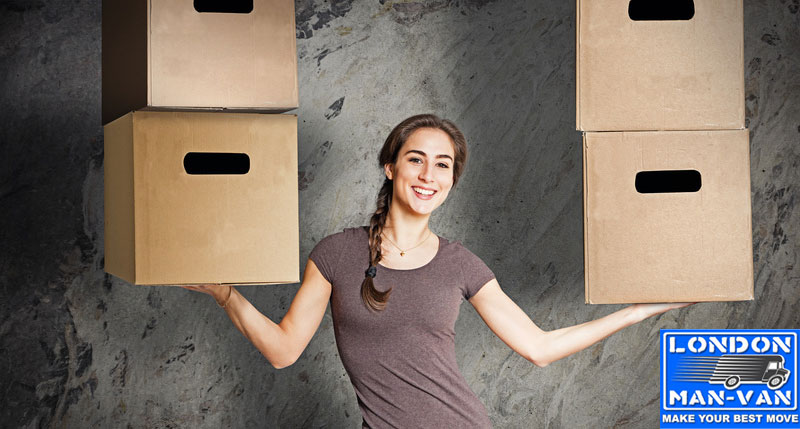 SAFETY LIFTING STEPS
Moving heavy items isn't a simple matter; there are precautions that must be taken into consideration so that unwanted situation will not be experienced. It is essential to know some safety tips when lifting, especially moving awkward and heavy items. Often, injuries occur due to poor moving and lifting techniques thus, precautionary tips will prove to be very beneficial.
The use of durable plastic sheeting is necessary; it should be placed under the heavy items. It's an excellent way of moving items for dragging furniture or appliances with minimal resistance like plastic on the carpet flooring can actually make the work much lighter.
Additionally, bending the back properly to lift heavy items is a must. The torso and the back can be easily and permanently damaged due to straining so knowing safety tips when lifting is also critical for the mover. Lifting from the knees is always the best method of lifting for objects are heavier than what they appear to be, and incorrect movement without weight will cause injury.
Wearing firm waterproof boots or shoes is also an excellent precaution when lifting and moving heavy items. Slipping over is just one of the many dangerous reality of moving furniture. Thus, it is essential to protect the feet with strong boots for breaking a foot or a toe due to absence of adequate protection can ruin everything about the moving plans.
Appropriate and protective clothing should always be considered when lifting and moving items. Cuts, bruises, and scratches can usually be avoided with protective clothing. Strong and preferably leather gloves should be work for they give good grip and strength. The hands are too important to be taken for granted during the move.
Knowing some signals when doing the move and working with some movers is beneficial as well. Comical situations may become dangerous, so better for the movers to know who they will be able to communicate and how to be clear about communication and commands.
Pets and children must be cleared in the areas. A pet of a child can be disaster anytime. Moving and lifting heavy items when moving is a very serious business most especially if something goes wrong. So, taking a responsive and mature outlook is a must.
For every move, the right tools will make or break the process. If there are not appropriate tools available, it should be made available. Tackling a moving task without the right tools is like walking into some dangers. Just because lifting and moving things appears simple doesn't mean that this task should be dealt with without caution. Simple safety tips when lifting and moving heavy items are enough to make everything in place.
---
Tags:
Moving House
Moving Tips
Moving Company London
---
---