HOW LONG IT TAKES TO PACK YOUR HOUSEHOLD GOODS TO MOVE?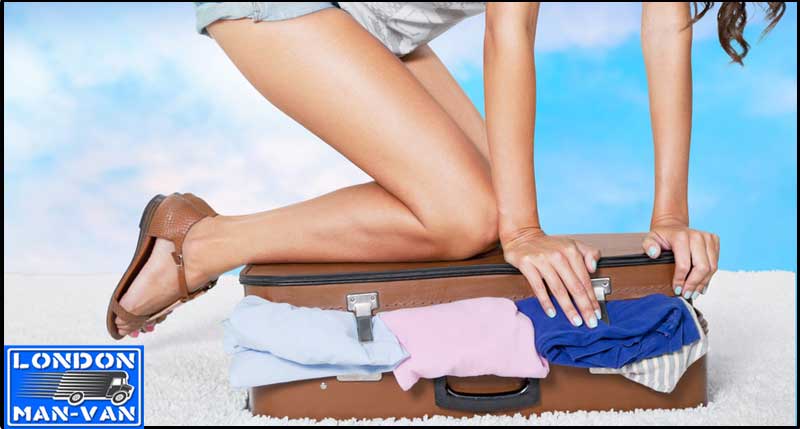 Before you start packing your household goods for your move, please consider how long it may takes. Don't leave it for the last minute! If you are very busy at work, then sometime it is worth to let professionals do the packing for you. So you can concentrate on other things during the move or just continue your work.

If you decide to hire professional removals company with packing service option, please know that it also takes time for them, but definitely they will manage everything quicker than you can imagine.



LET'S SEE HOW LONG IT TAKES FOR 2 PROFESSIONAL PACKERS TO PACK YOUR BELONGINGS



1. Professional Packing Service

Average time for 2 packers to pack your household goods.

Studio to one-bedroom apartment takes between 2-4 hours to pack.
Two bedroom house takes between 3-5 hours to pack.
Three bedroom house takes between 5-8 hours to pack.
Four bedroom house takes between 8-12 hours to pack.
Five bedroom house takes between 10-12 hours to pack.
​2. Owner Packing Option
When you are planning to pack household items on your own we recommend to start the packing process at least five-six weeks before the moving day. Why so long before? You don't need to do everything in 2-3 days. Just take your time to sort all of your belongings. This option gives you plenty of time to organise the moving process smoothly and pack things efficiently. Use this time to sort your belongings and decide what to take to your new home and what to leave behind.
Please consider that the more efficiently you pack, the more you save. If you are planning to pack on your own, then you will need good quality cheap moving boxes.
We supply moving boxes with FREE DELIVERY. Visit our shop to Buy Moving Boxes
---
Tags:
Packing Service
House Packing
Packing Tips
Packing
Packers