MAKE MOVING HOUSE AN EASY JOB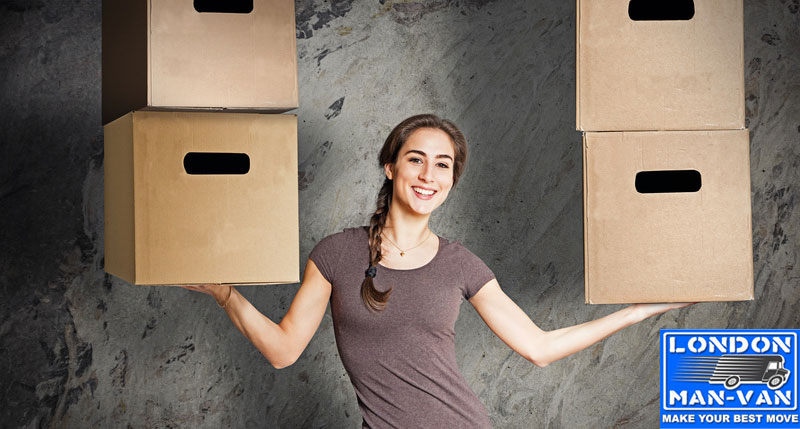 You will be able to have a pleasing experience when you move into a new house as well as a new location. But the tasks involved in moving the stuff is daunting. You will have to keep a lot of things in mind while moving house.
These things can include the packing of your belongings and assets in a nice way so that you are able to move them easily from one house to another. You will also have to pack them in such a way so that it will be possible to stack them upon each other.


For the safety of your belongings, it is necessary that you go in for a House Removals service provider. These service providers are there to take the burden off your shoulders and at the same time they will help you in packing the stuff quickly and in a safe way. They are able to do this task as they have years of experience in moving houses and make your moving process as a cakewalk.


If you are staying in London or you are moving to Manchester, then the house moving company London Man Van will be your best choice. This company will also offer you their services for unpacking and de-cluttering service.


When you select the London Man Van, it is reliable, has enough experience and will guarantee you with their commitment of a proper and safe delivery of your belongings. They will provide you with both man and van service and truck hire, so that you will be able to choose as per your needs and wants.


Moving your house is difficult as well as an emotional process but if you are able to treat the move as an opportunity to leave unwanted things behind, then you will be able to keep your mind at rest.
With these services, it will become very much easier for you to shift your important material without any sort of a tension.
---
Tags:
Moving House
Moving Tips
Moving Company London