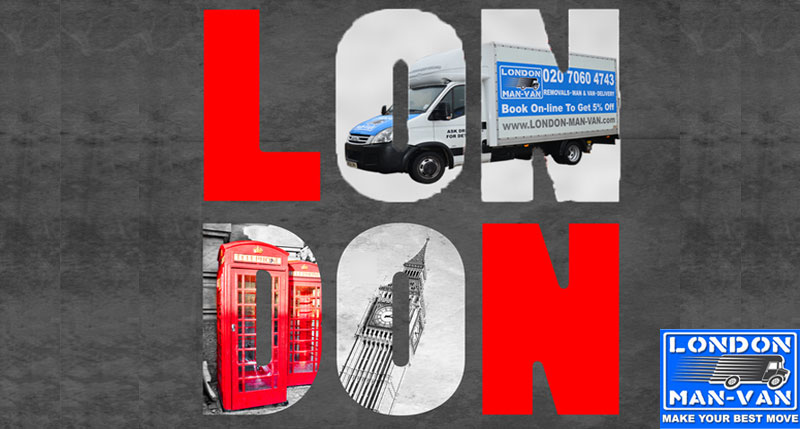 MOVING TO LONDON?
London, one of the biggest metropolis of Europe, has been the prime destination for travelers and migrants across the globe. Apart from its cultural as well as professional diversity, the city is known for its huge urban economy and available business opportunities. Though it is an exciting and comfortable place to settle in, relocating to the city is a very important decision and requires careful thinking and proper planning.
We have done the research for you, just go through the various aspects of relocation and the initial preparations required and you will be good to go. In addition to the visa, flight tickets, travel and health insurance etc. the following arrangements need to be done before leaving your country.
Area preferred: Choose and decide the area of London you wish to move to and that depends on your purpose of moving be it for work, study, to be with family, moving with spouse etc.
Place to live: Arrange for an accommodation in our preferred location beforehand to avoid undue harassment. Try to reside at a location closer to your workplace, your child's school, the city center or the countryside. However, if you are single you can share a flat to save money and make new friends. The terms used for different kinds of accommodations are very different in the UK and can be quite confusing. For example, a flat is an apartment, des-res stands for desired residence and two up-two down is actually a two rooms upstairs, two rooms downstairs house.
Transport: No matter which part of the city you are moving to, you will be well connected by the public transport of buses and trains. The underground train system or The Tube can be tiring during rush hours but are much quicker than buses. For daily travelling, it is advisable to get a travel card or an oyster card on a monthly basis.
UK Bank account: A UK bank account is a necessity while living in London as it is required for almost all daily activities like paying bills, getting a mobile phone or a car, paying for rent or mortgages. If your bank has worldwide branches, you can open an account even before you move, else make arrangements with one of the British banks. The largest banks in UK are HSBC, Barclays, Natwest and Llyods, TSB.
Cost of living: Though food and alcohol are comparatively cheaper than other European countries, the rental facilities are expensive. Moreover, you will need to pay two months' rent as deposit in addition to the council tax, gas, water and electricity. Council tax is waivered for students.
Driving: If you happen to live in central London, driving could be cumbersome as well as expensive as you will need to pay a congestion charge daily for driving during particular hours.Living in London is very different from living in your home country and thus you need to organise your move wisely to enjoy the beauty of this amazing city and to spend most memorable time.
---
Tags:
London
Living
Live
Learning
---
---