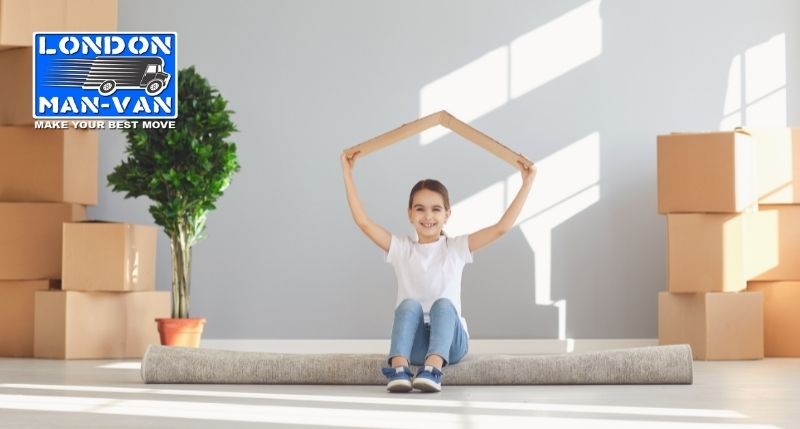 TRICKS AND TIPS THAT WILL HELP YOU PACK YOUR BELONGINGS SAFELY
Shifting your home is one of the most hectic tasks and those who are doing it for the first time often end up breaking their delicate valuables.
General Tips
When you are packing a breakable item, you must wrap the item very carefully with an old newspaper or bubble wrap. Wrapping it provides cushioning and the damage to the item is prevented. It also makes sure that the broken pieces of the item do not scatter, damaging other products. When you are packing, you must pay special attention to the packing materials. The size of the boxes tops the list. If you simply get a big bunch of large boxes, then the small delicate items might bang into each other and break while they are being shifted. You must label the delicate items so that you know you have to handle them with care while moving boxes.
Pictures and Mirrors
When you are shifting the small collectables, make sure you wrap them up carefully and keep them inside the study boxes, which have special foam in it to keep the item safe inside it. The picture frames and glasses must be covered with the masking tape or painters tape so that they do not break.
Books
Though they seem to be the easiest item to pack, they are very tricky and if you do not pay attention to its packing, it might create problems while shifting. Usually people pack the books in big boxes because they find it easier, but since the books are so heavy, lifting that one big box full of books can be a tough task. So, it is always advised to pack the books in small boxes.
Electronics
The most expensive items of our household are the electronic items we own. In case they are damaged, their replacement is also a difficult process. It is always recommended to keep it in the box the electronic came in. these boxes have a thick cardboard and foam which is designed according to the shape of the electronic. In case you have thrown away the original box of the electronic, you can always get the required packing materials from a nearby storage and carrier store and pack it in that. These stores have boxes of different shapes and sizes to meet your requirement.
Furniture
When you are packing your bed, you have to make sure that the dirt does not accumulate in it, because it might lead to the development of mildew. In order to avoid that, you can cover the bed with a mattress and a box spring and can even wrap the mattress with a shrink-wrap. The corners of the bed should also be taped and cushioned by plastic or bubble wrap to avoid scratches. In case of couches and chairs, packing materials like shrink-wrap and bubble wrap should be used so that dirt and moisture does not harm it. The damage to the furniture is also prevented with the help of bubble wrap.
When you are shifting your furniture, you must dismantle those that have removable parts. The bolts, screws and the nuts must be kept in a plastic bag and seal it so that it is not exposed to dirt and moisture. The other parts should be wrapped with plastics or old news papers so that the scratches can be avoided in them. You can even use blanket, towel etc. on the extremely delicate furniture to avoid any damages.
Fine Clothing
When it comes to protecting the valuables while shifting, paying special attention to clothes is the last thing one does. However, it is one of the most important things because your wardrobe defines your personality and if they are spoiled, you cannot afford to buy them all again at one go. You should never pack your clothes in the boxes that would collapse and crush your clothing while moving boxes.
There are special durable and high quality boxes that protect your clothing from this problem. They are stronger than the regular boxes and keep your clothes intact. They even make sure that dirt and moisture does not enter the box and damage your clothes. When you are making your list for the packing materials, make sure you add wardrobe boxes in it as well.
---
Tags:
Protecting
Packing
Move
---
---